30/10/2019
SDGs Workshop in the Philippines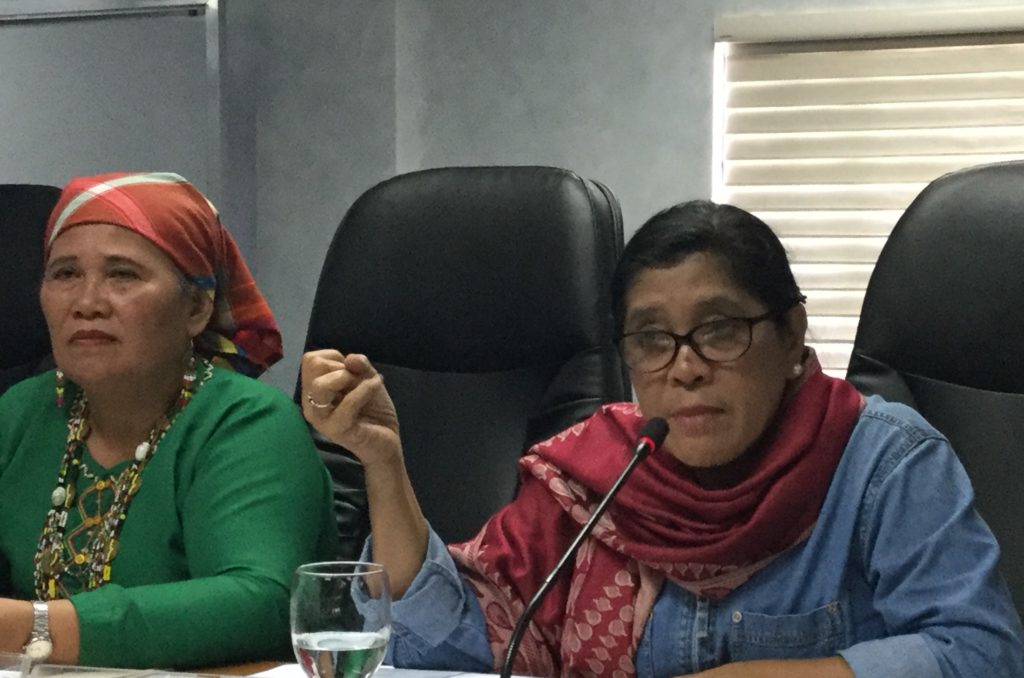 From October 7 to 8, a workshop under the project of "ICH's Contribution towards SDGs", with the cooperation of the National Commission for Culture and the Arts (NCCA) was held in Manila, the Philippines.
In FY2018, IRCI created the Guidelines to incorporate ICH into non-formal education at School of Living Traditions (SLT) on the Buklog Thanksgiving ritual of the Sabanen in Mindanao. In the workshop, participants shared the outcomes of classroom activities by using the guidelines and discuss effectiveness and challenges of the guidelines in order to make the guidelines better.
Gathering a Japanese expert, members of IRCI and NCCA, project coordinators and students from SLT and cultural masters and culture bearers from the Subanen community together on the same table, the workshop provided a rare and precious opportunity to obtain real voices from local stakeholders to improve the guidelines reflecting their needs.
Participants of Workshop(From left in the front row: Ms Sasaki-Associate Fellow of IRCI, Professor Lin-Yu of Nara University of Education, Ms Ohnuki-Deputy Director-General of IRCI, Mr Almario-Chairman of NCCA)